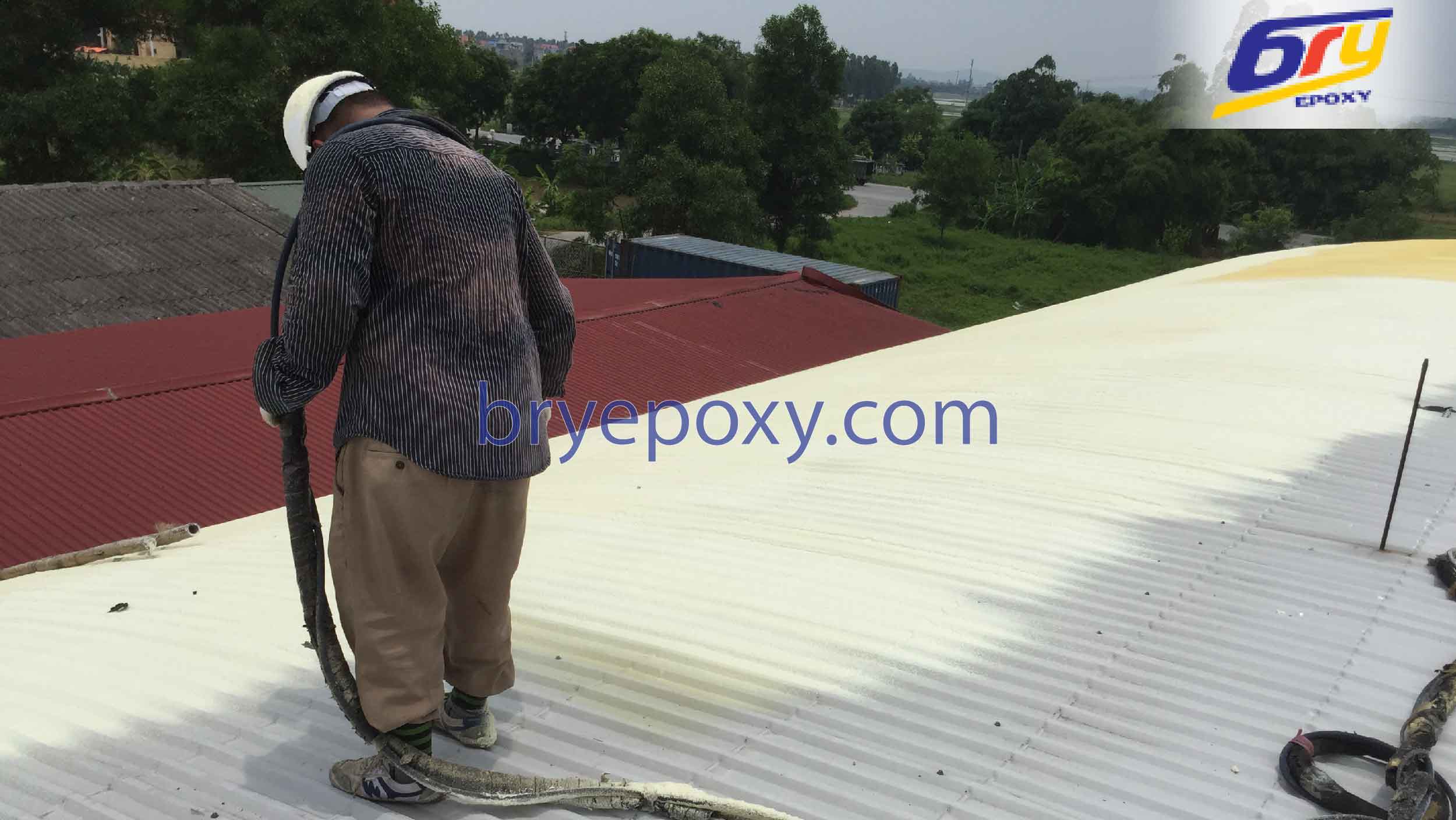 When it comes to insulating buildings, polyurethane foam (PU) is the cost-effective insulant for new construction because it has low thermal conductivity, unmatched by any other conventional product. Further, polyurethane foam (PU) is ideal for renovation when the emphasis is on energy efficiency. Retrofitting insulation in the shells of existing buildings can cut  average energy consumption by more than 50% and polyurethane foam (PU)  simplifies the installation. Low thermal conductivity means thinner insulation for any specified insulation level and thinner insulation means it is easier to fit into the building cavity.
With their optimal insulating performance, insulation materials made of polyurethane foam (PU)  are very versatile. The products range from insulation boards for roofing, walls, floors and ceilings, to window frame insulation  and foam sealants.
In addition to the low thermal conductivity, polyurethane foam (PU) is stable and durable. It will function for as long as the building stands and has a useful life beyond 10 years.
Thermal insulation with polyurethane foam (PU) conserves resources, saves energy and has no significant emission to the environment.
Polyurethane foam (PU) is the right investment for the future as it:
offers optimal, long-life insulation with no drawbacks, maintenance or repairs
enhances the value of property and the quality of life
leads to large energy savings and reduced heating costs
is cost-effective and easy to install.
We provide a multiple-layer PU foam thermal insulation coating installation  that results in a combination of waterproofing and thermal insulating materials applied to rooftops or wall in 2 layers. PU foam thermal insulation coating is recommended for operating temperatures ranging from about -20ºC to 100ºC.
With a team of skilled, well-trained workers and a specific workflow with continuous technical innovations and in-time services, BRYepoxy will bring you service exceeded all expectations .
For futher information of epoxy  as well as finding solutions for your workshop, please contact us, our team of advisors will answer all your questions right away.
B.R.Y VIET NAM TECHNOLOGY COMPANY LIMITED
Address: 4M14 Lane 94, Nguyen An Ninh Str.,Tuong Mai Dist.,Hoang Mai Ward, Ha Noi City, Vietnam
Telephone: (+84-4)66873254                                        Hotline :(+84)904 704 969
Email: bryepoxy@gmail.com